About the Studio
We are a design studio made up of architectural designers and artists focused on creative direction, production, stage, set, and lighting design. Our projects include live shows, television appearances, XR streaming shows, and music videos. Together with a network of highly talented artists, bands, and agencies we strive to design unforgettable experiences for all audiences.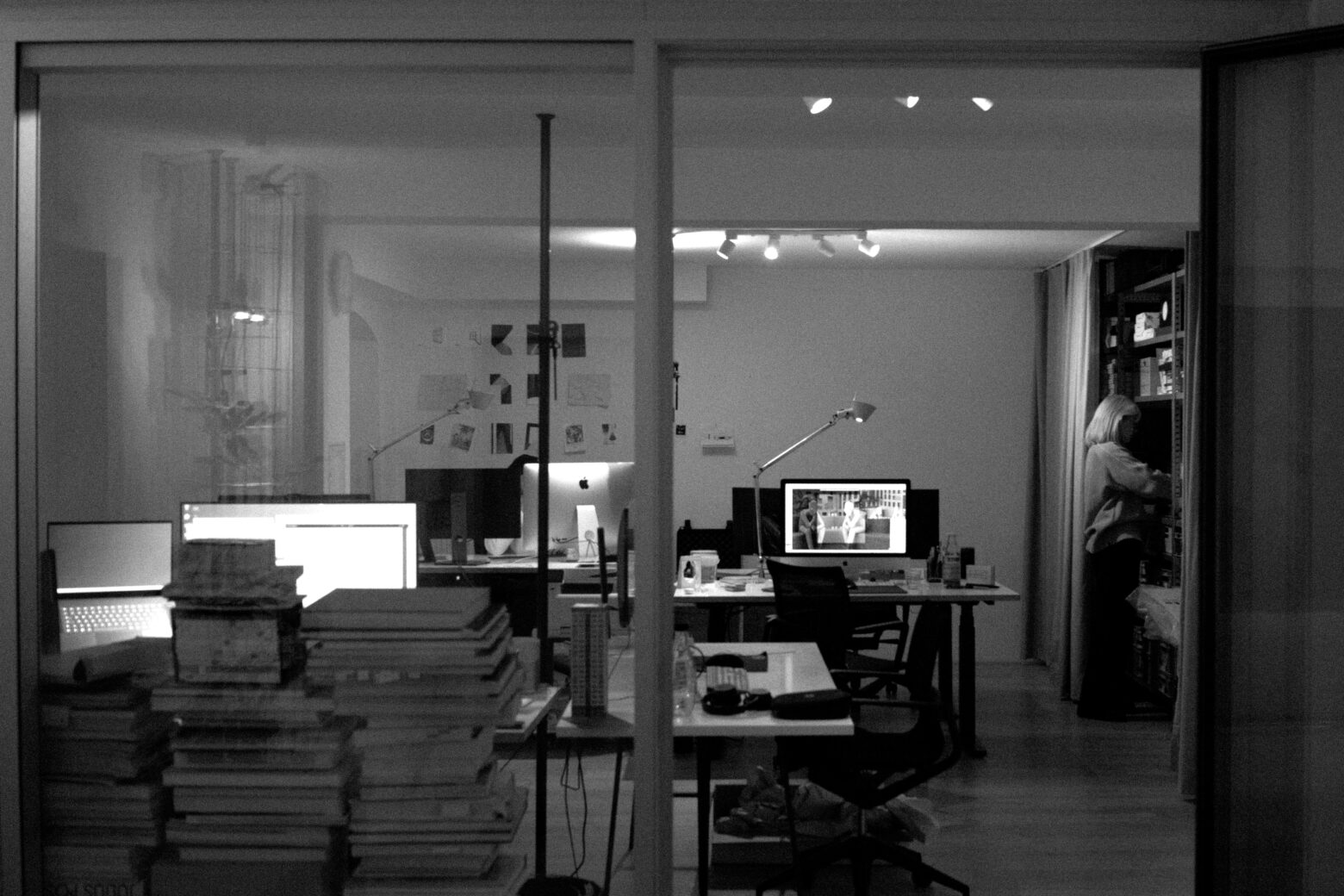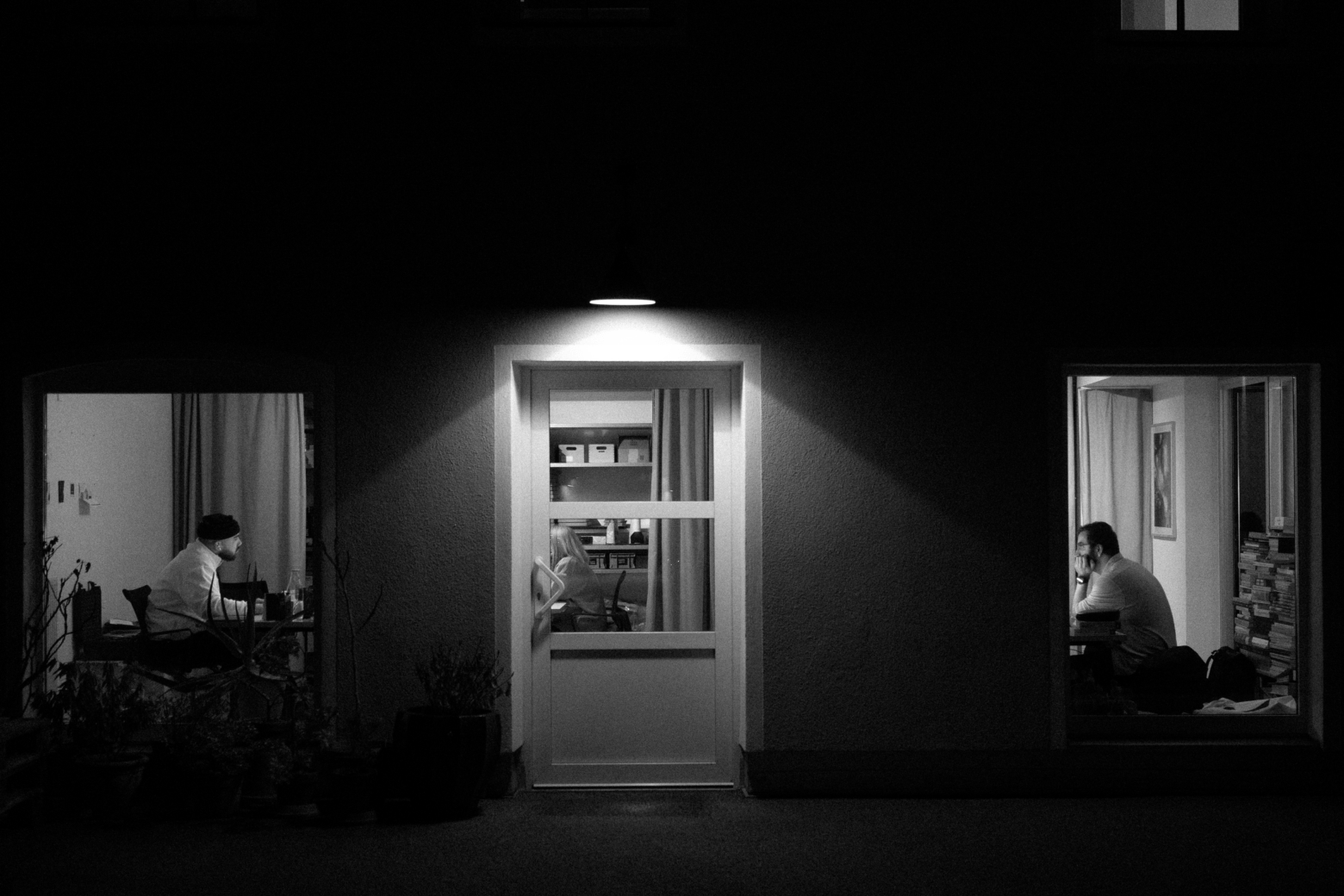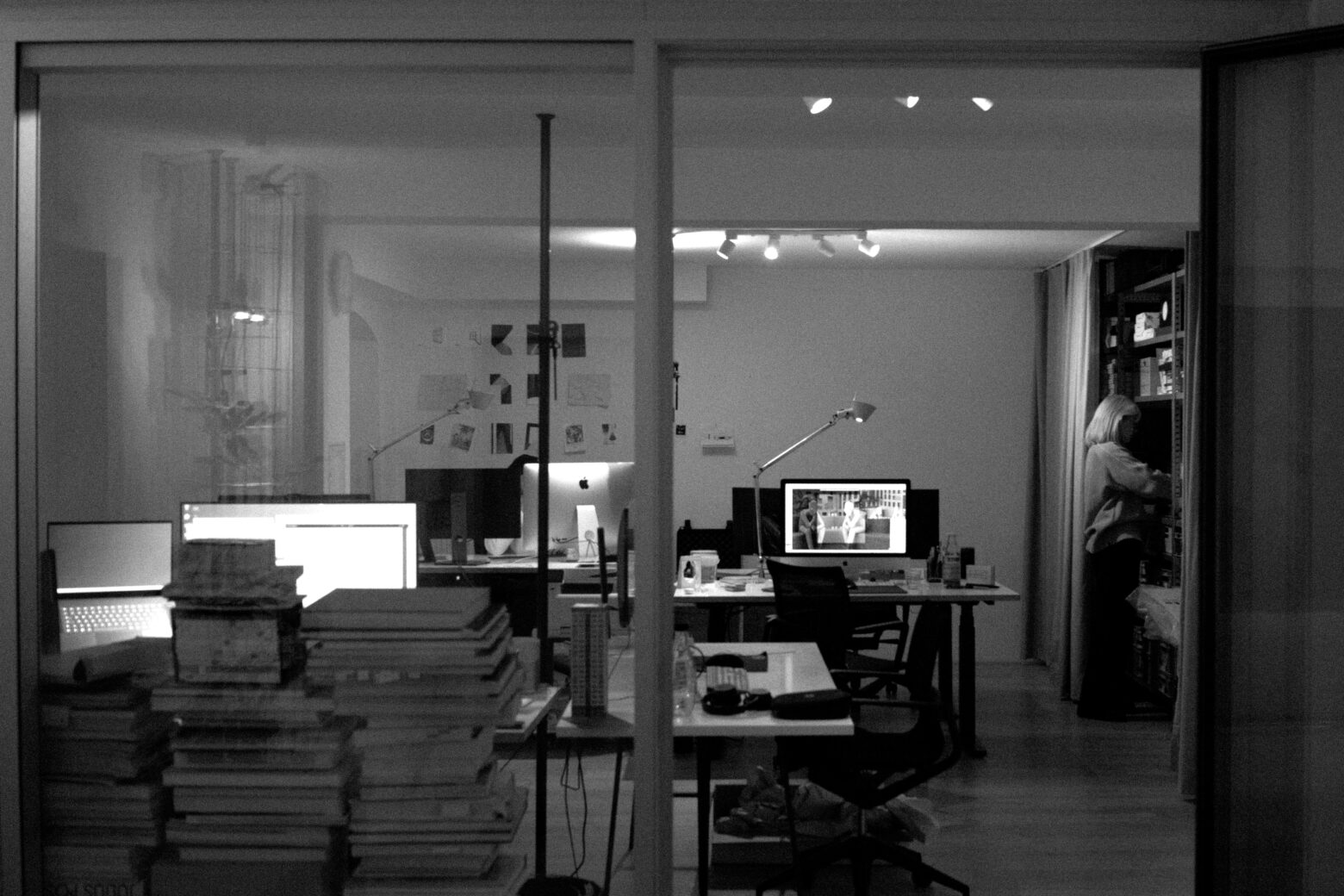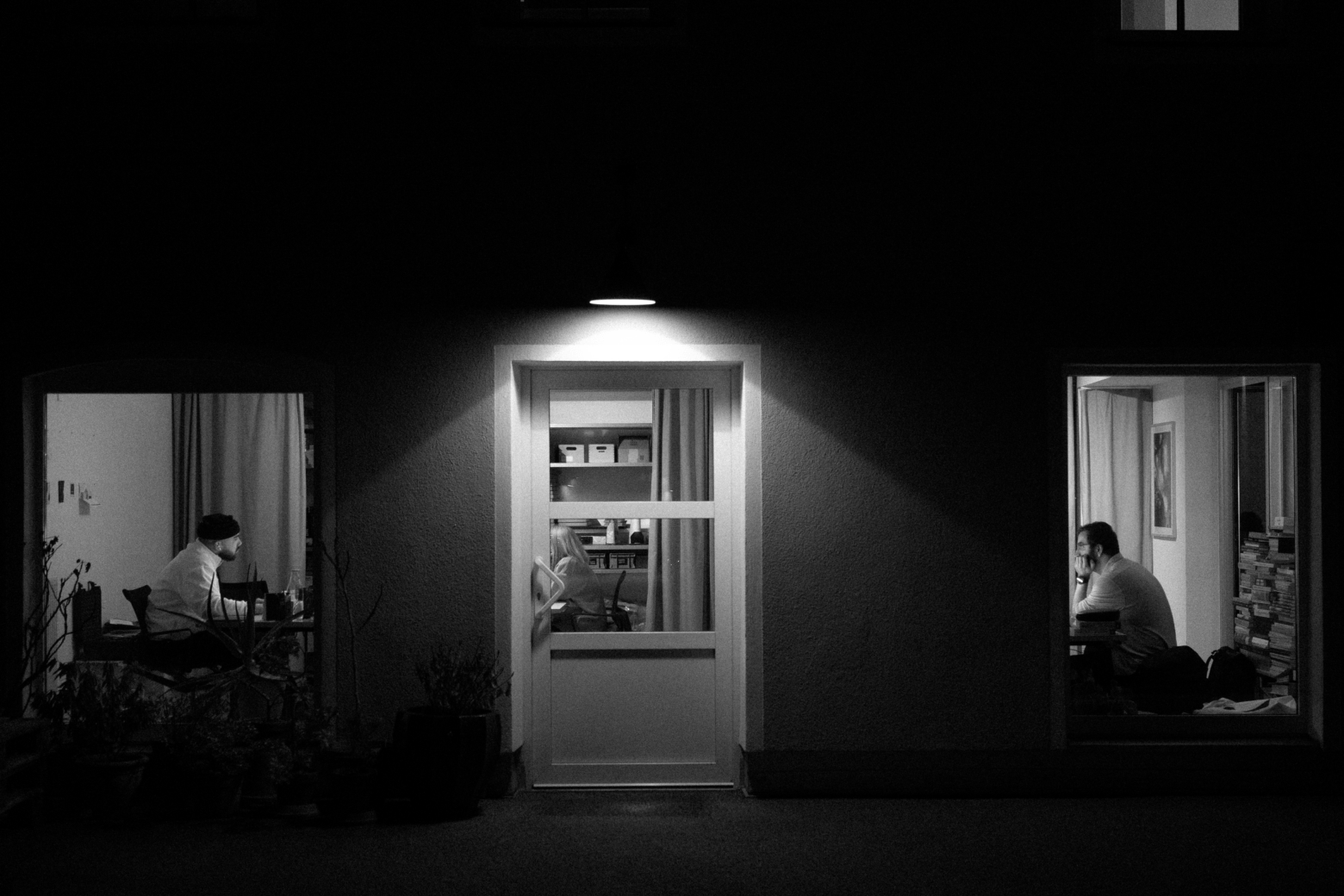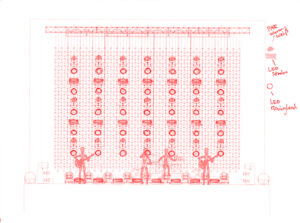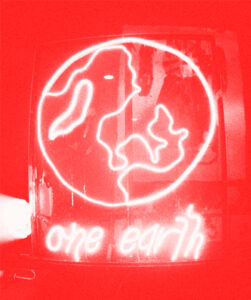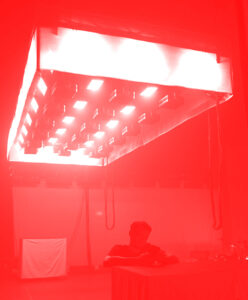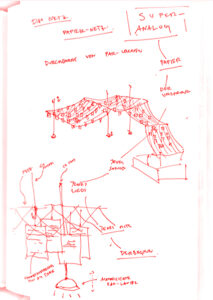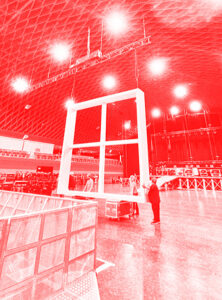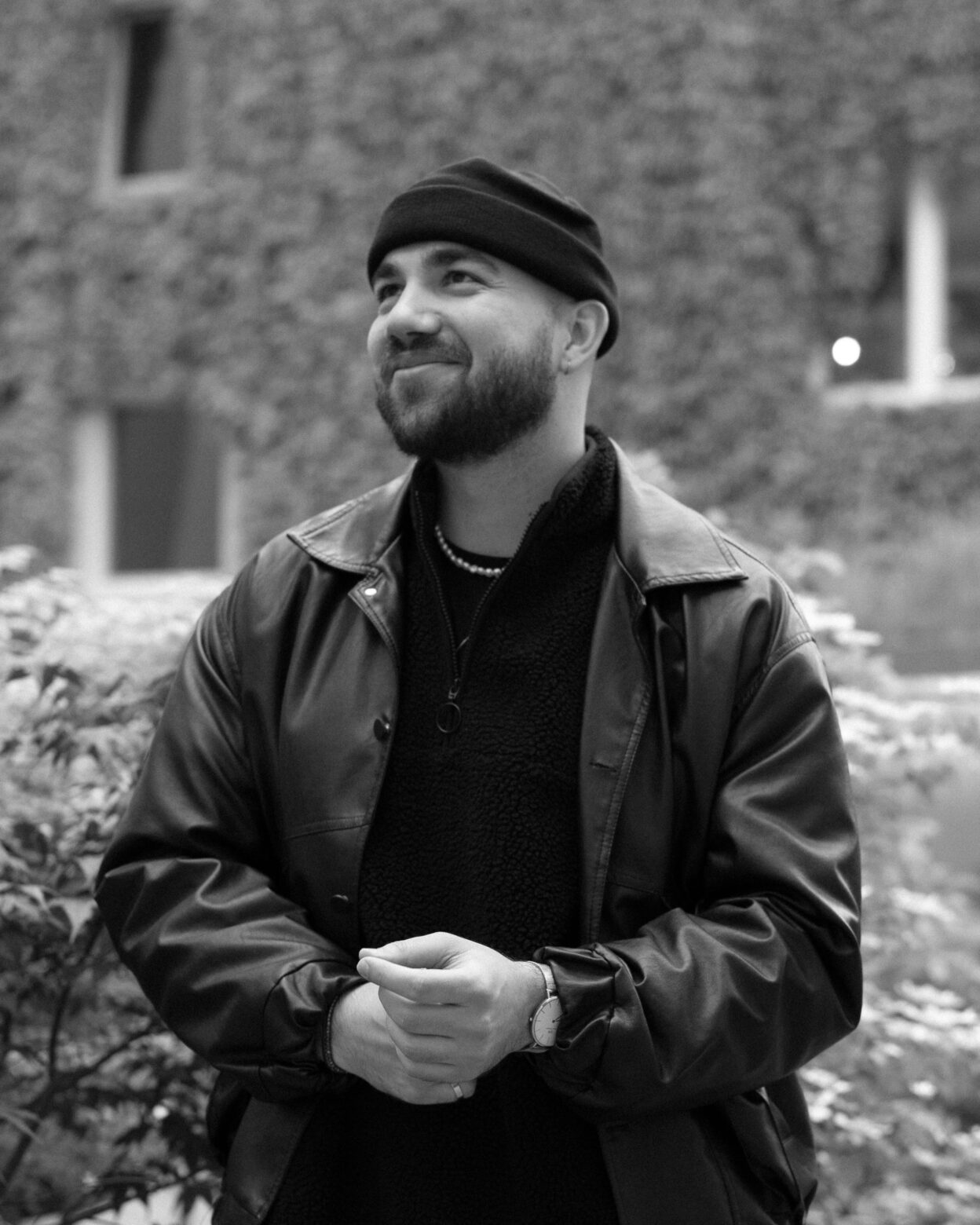 Taimur J. El Khorazaty
M.A. Architektur (TUM)
Head of Production Design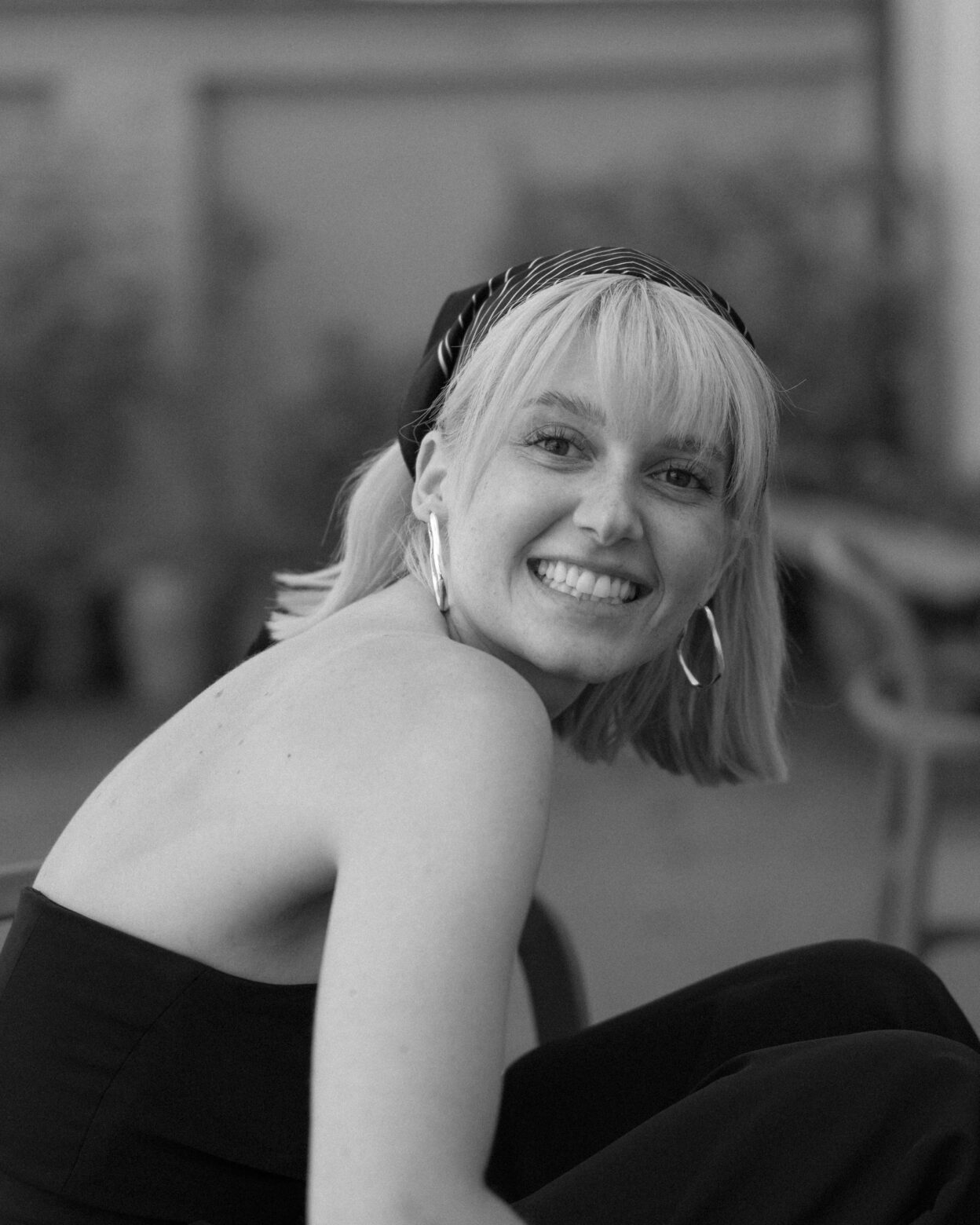 Nora Vanessa Hampf
M.A. Architektur (TUM)
Production Design
Benjamin Puetter
Head of Lighting Design
Co-founder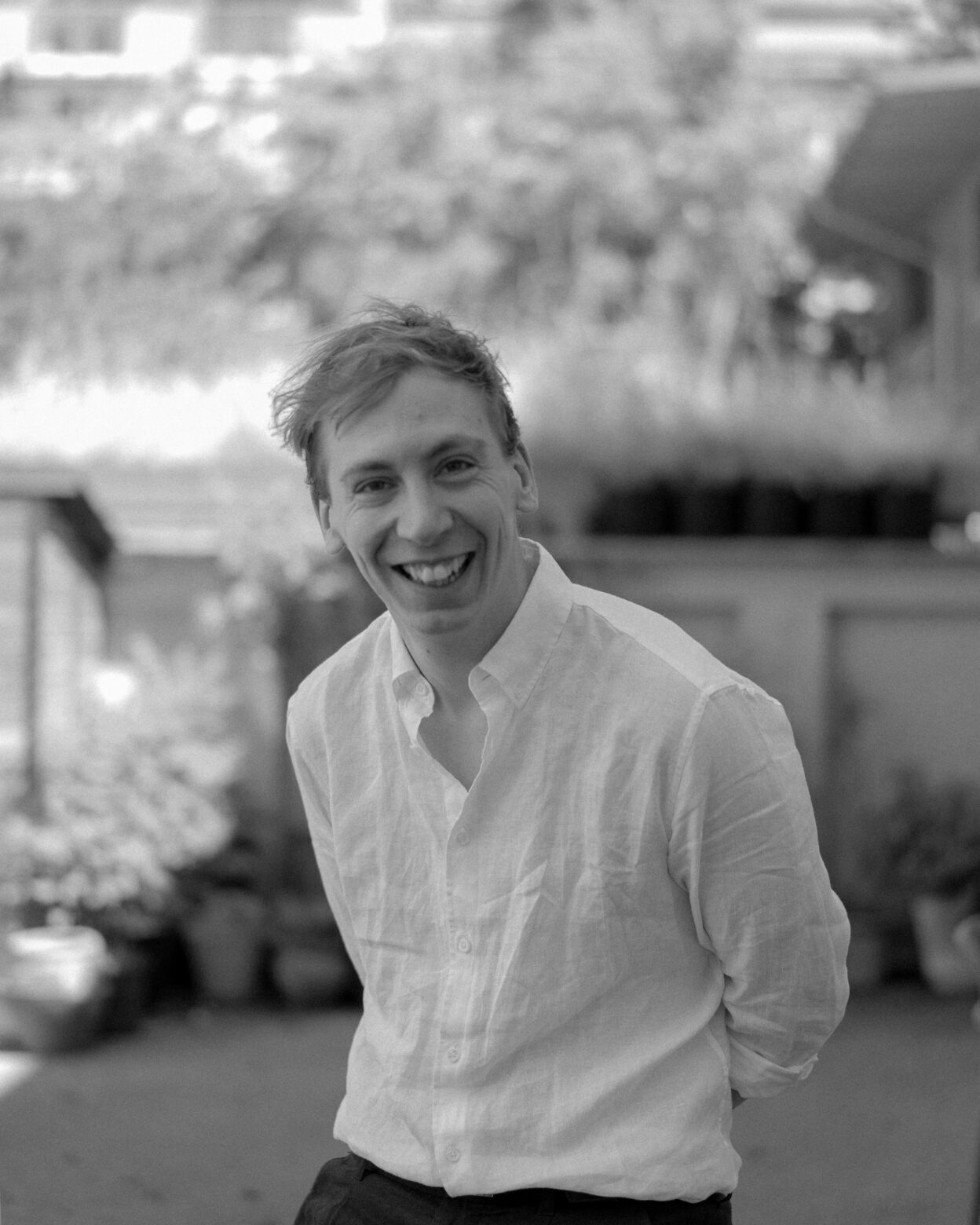 Clemens Loeffelholz von Colberg
B.A. Architektur (TUM)
Co-founder
Bio
Clemens Loeffelholz von Colberg was trained in Architecture at the Technical University of Munich. During this time his focus shifted towards lighting and stage design and he gained his first experiences in this field of work.
After various designs in 2017 he developed a wall made out of 1000+ sneakers together with the Austrian band Bilderbuch and a floating stage set for Cro.
In 2019 he led the creative process for a large scale open air show of the band Bilderbuch in front of Austria's most famous sight the Schönbrunn Palace including the production of a concert movie.
The analog screen made out of a vast number of A3 paper was developed in 2019 as a projection surface for the very intimate AnnenMayKantereit touring show. Later this year he gained more experience in television during his work for the Red Bull Soundclash 2019 in Stuttgart.
In 2020 the studio was commissioned by the Berlin/Kreuzberg based producers KitschKrieg to co-develop an art installation for their album release listening session at the renowned gallery König Galerie in Kreuzberg.
After innumerable collaborations in the last years with Benjamin Puetter in 2021 Benjamin and Clemens founded Studio Clemens Loeffelholz to combine their expertise in designing and programming in the future.